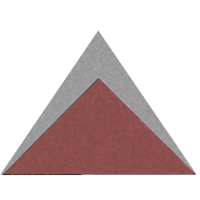 Specializing in septic systems, barging and construction
Proudly serving the Big Rideau and Rideau Lakes area
Local
Based out of Harlem, Ontario, we service the Big Rideau and Rideau Lakes area.
Quality
We pride ourselves in a job well done every time.  Professional, quality builds and installation guaranteed.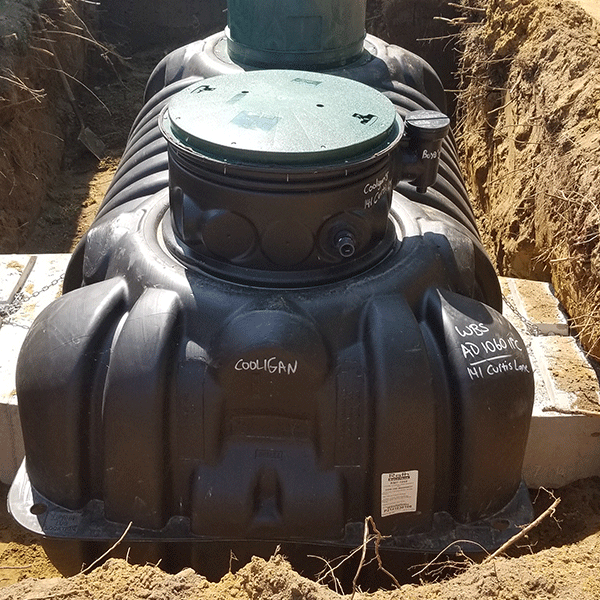 Septic Systems
Service for mainland or water-access septic needs.
Filter beds
Conventional beds
Tertiary systems
Waterloo Biofilter certified installer
Barge Services
Barging to island properties or mainland properties with limited vehicle access.
Aggregates
Lumber
Island or property clean up
and more...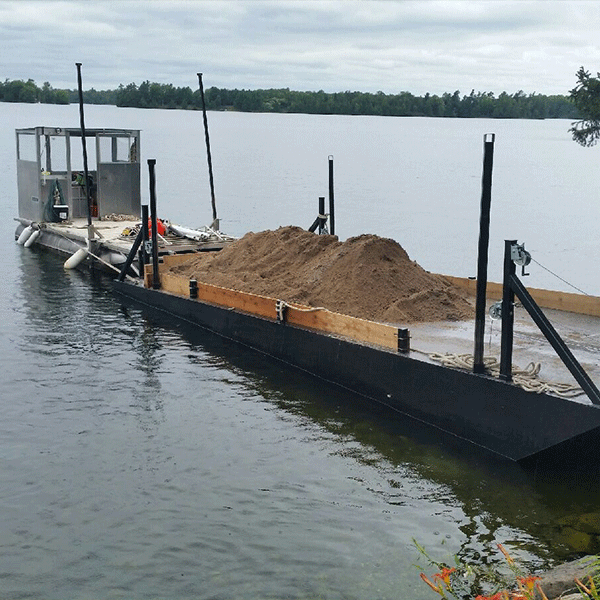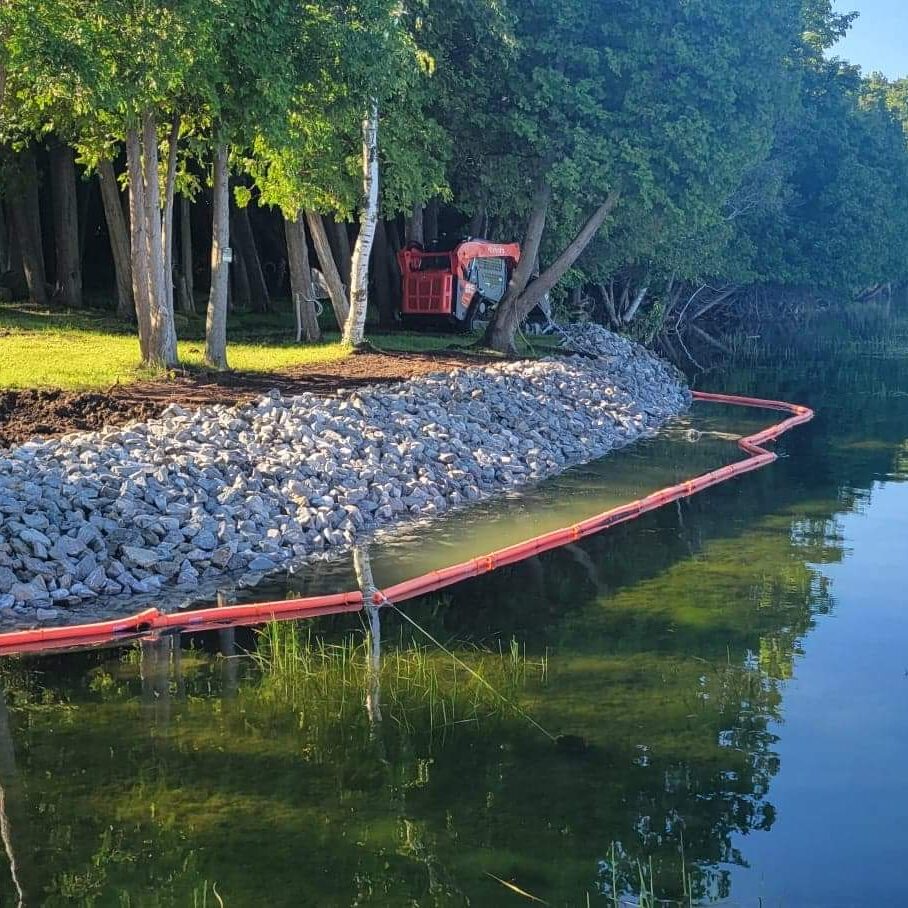 Construction
Whatever your vision is - we can bring it to life.
Renovations
Docks
Decks
Boathouses
Shoreline work
and more...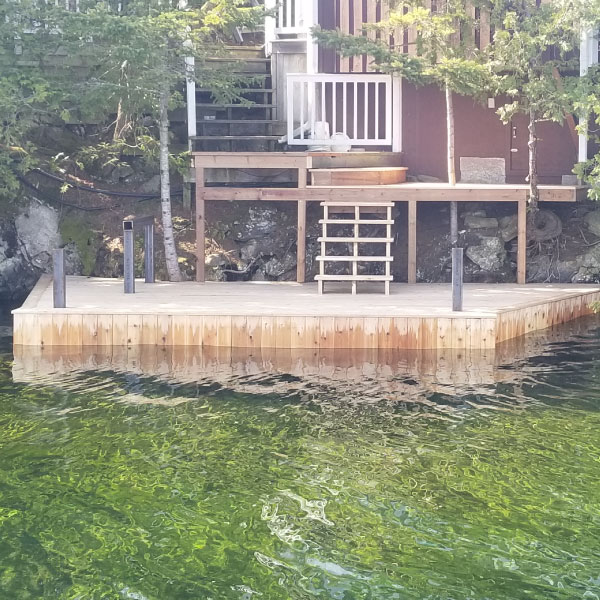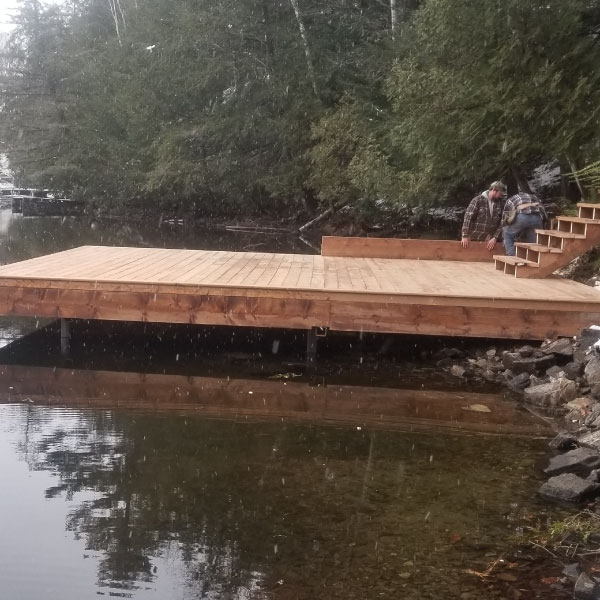 Let's work together
We'd love to take care of your construction or septic needs.  Drop us a quick email to let us know what kind of service you are looking for. We'll get in touch to set an appointment to view the site and provide a quote.